These are the people that make the magic happen. Highly skilled planners, creatives and content producers with unrivalled industry experience.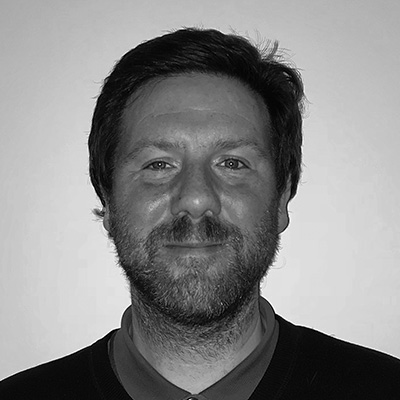 David
Alpha
With a career spanning the last 22 years in South Wales and the West Midlands David brings a wealth of experience in the marketing and media landscape.
From creating and developing regional brands, working with national brands, at the forefront of several key media launch projects to leading, training and developing sales teams he is an industry figurehead and has a proven track record as a results based marketing specialist.
Pointr traits: Hardworking, energetic, focused.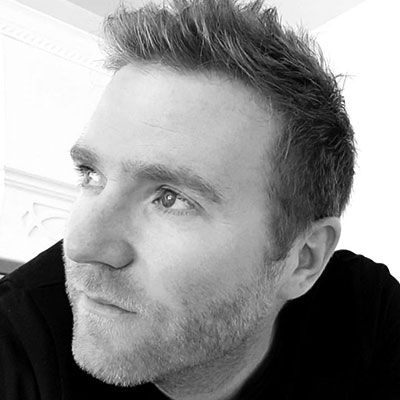 Owain
Strategy
A CIM qualified, commercially driven executive director of marketing. With 16 years marketing experience Owain has worked with private sector (retail, IT, creative), charity, visitor attraction and local government. An advocate for adaptation and culture change Owain's experience includes creating and managing brands, embracing the new and old of marketing, facing shifting customer demands and increasing competition. Owain has launched a new visitor attraction, overnight accommodation, used almost every conceivable marketing communication channel available, presented at marketing conferences, challenged strategy at the highest level, helped re-define organisational goals and how to achieve them. 
Pointr traits: Determined, decisive, pragmatic and loyal.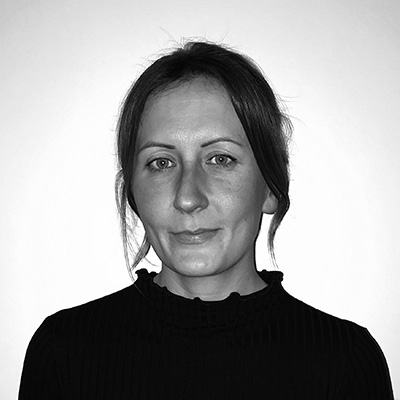 Emma
Projects & Finance
Emma is all about the detail, from managing our projects to dealing with our finance department Emma is responsible for making sure we are an organised pack.
Pointr traits: Energetic, loyal and hardworking.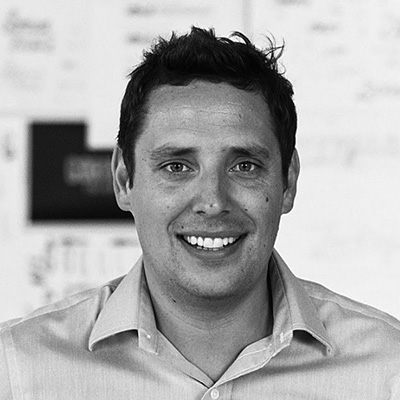 Ross
Creative Consultant
Ross has over 20 years experience as a creative director, delivering projects for some of the world's biggest brands.
Ross specialises in telling brand stories through traditional and digital platforms.
Pointr traits: Energetic, exciteable, intuitive and hardworking.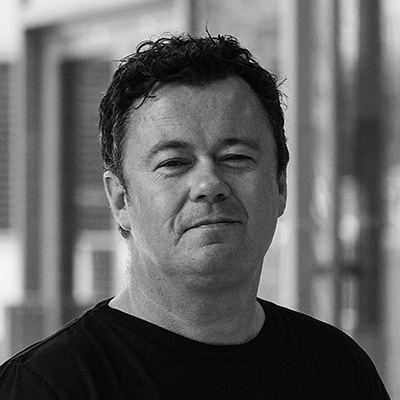 Alex
Creative Consultant
Alex has 25 years branding design experience and has delivered highly acclaimed brand development projects across print and digital for high profile clients.
Alex also has experience working in the music industry designing album covers for the likes of The Prodigy, The Streets and Basement Jaxx.
Pointr traits: Loyal, hardworking, imaginative.
Rebecca
Content
Rebecca has a strong passion and understanding of all things social and is an expert at creating immersive content. Rebecca specialises in bringing specific audiences closer to our clients brands through storytelling.
Pointr traits: Detailed, focussed, creative.
Lewis
Digital
Lewis has spent the last 2 years developing a wider understanding of the digital space, he is skilled at client engagement, social media account management and content creation.
Pointr traits: Brave, playful and versatile.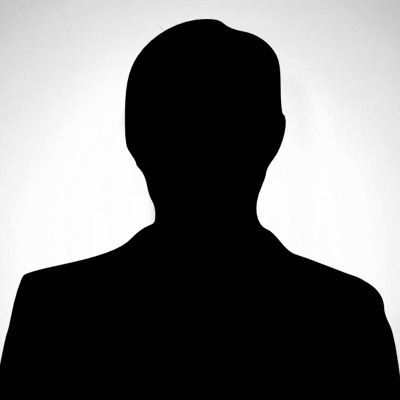 John
Client Services
Astute, attentive and determined coupled with entrepreneurial flair enables John to be an essential asset to any brand looking to grow.
Pointr traits: determined, energetic, leadership.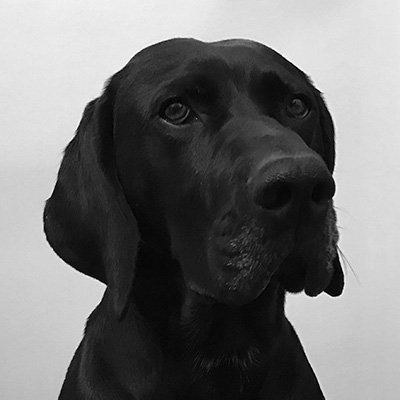 Brody
German Shorthaired Pointer
Brody embodies the spirit and ethos of Pointr Agency, he likes to seek and retrieve his ball, is adept at scent challenges, enjoys long runs, swimming in the river and is the playful member of the team.
Pointr traits: all of them.
The Pointer is a multipurpose working dog. Pointers are quick to move, athletic, and highly energetic. 
Pointers make the ultimate companion as they are people-oriented and have a kind and protective nature. They are loyal and intuitive, independent but highly intelligent. Their loyalty and resilience make them a desirable dog for anyone.
Are you in need of support or clearer direction or unsure about the effectiveness of your current activity? From brand creation & strategy through to campaign creation across traditional & digital media we can help.
Cardiff
Village Hotel
Pendwyallt Rd
Cardiff CF14 7EF
02920 614616
07977 446016
If you have a project you would like to discuss or if you have any questions about our services, we would love to hear from you.
Address
Village Hotel, Pendwyallt Rd
Cardiff CF14 7EF
Call Us
02920 614616
07977 446016