We offer a full range of services from brand creation to campaign planning and execution.
What is insight? Pointr will take a picture of behaviours and perceptions that exist in your market and explain to you in simple terms the dynamics of that situation in our own way, this enables us to approach and influence the end-state differently.
Your brand is a badge of trust, a stamp of approval, a promise to your target audience, Pointr will lead you through the creative process to ensure you have the brand that best represents your values.
Defining your brand is a journey of business self-discovery. It can be difficult, time-consuming and uncomfortable. Pointr will talk to you about your vision, understand and shape your personality, explore how would you like to be perceived by your target audience. Your positioning, seasonality, regionality and point of difference are all key factors in establishing the strategy which will work for you. By pooling expertise and insight Pointr will create a bespoke branding blueprint to help you establish your objectives and achieve the desired vision.
Imagination sparks an idea and Pointr looks at the world in a different way, by asking questions we seek and retrieve building new ideas to take forward into campaign creation. Campaign creation encompasses design, writing, voice, sound, graphic and motion.
If a picture paints a thousand words how many can you paint from a video? From creating the storyboard through to a fully edited video suitable for all platforms Pointr can help you deliver a compelling and expressive message through video.
Your brand's digital footprint has never been more important, what conversation are you having online?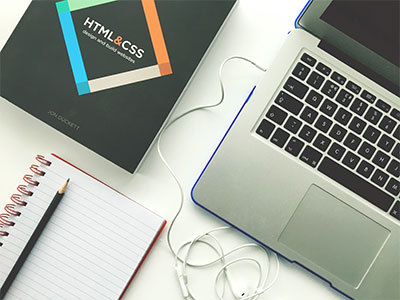 Web
Imagine a black box which is actively driving traffic and sales for you 24 hours a day, 365 days a year? Sound interesting? Your website should be the first point of reference for every conversation you have online. Your brand gets one chance to make a positive first impression. Using responsive design Pointr will build a website which is clear, easy to navigate, functions on all devices, secure and simple to update. We will help you to understand how to get the best return on investment from your website by establishing what your brand needs.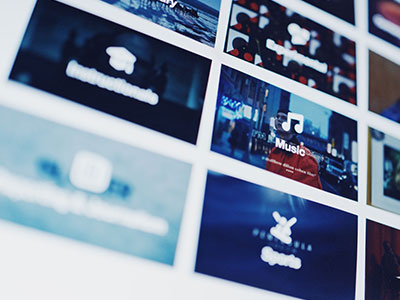 App
Pointr offers native mobile and web applications with intelligence. We will deliver an engaging experience to help you move with your customers as they move.
Content
Do you know your SEO from your PPC? Pointr will lead you in the right direction using organic content creation, Google adwords and display advertising to spark your website into motion giving you improved search and more traffic resulting in a smarter digital return on investment.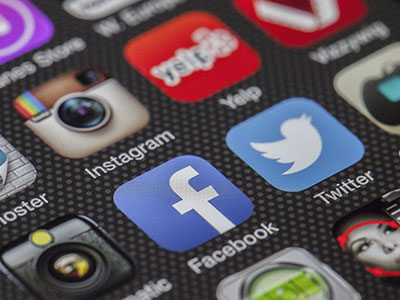 Email
How are you engaging with your existing customer base? Email is the most popular mobile internet activity on a tablet and smartphone, Pointr provide an email marketing service which is strategic and accountable delivering impressive return on investment.
Social
Would you like to increase your brands likeability factor? How about creating talkability? Looking for more engagement? The question for social is not are we doing this? The question is how are we doing this? Pointr offer a comprehensive social media management service guiding you down the right path and working hard to increase your brands social capital.
Recommendation  >  Plan  >  Action  >  Measurement
The media landscape has seen huge transformative change in the last decade with the emergence of tech companies forcing traditional media to think differently. Pointr understands this and based on your specific brief and objectives will offer you a robust campaign plan and help you to identify what success looks like.
The Pointer is a multipurpose working dog. Pointers are quick to move, athletic, and highly energetic. 
Pointers make the ultimate companion as they are people-oriented and have a kind and protective nature. They are loyal and intuitive, independent but highly intelligent. Their loyalty and resilience make them a desirable dog for anyone.
Are you in need of support or clearer direction or unsure about the effectiveness of your current activity? From brand creation & strategy through to campaign creation across traditional & digital media we can help.
Cardiff
Village Hotel
Pendwyallt Rd
Cardiff CF14 7EF
02920 614616
07977 446016
If you have a project you would like to discuss or if you have any questions about our services, we would love to hear from you.
Address
Village Hotel, Pendwyallt Rd
Cardiff CF14 7EF
Call Us
02920 614616
07977 446016